BeiJing Tour,Travel Guide
Beijing (formerly Peking) is the political and spiritual capital of China. With a population of 15 million, it is China's second largest city after Shanghai. Now a very modern city, Beijing is full of imperial history. For a thousand years, the emperor sat enthroned here, at the center of the Chinese universe. He lived with his empress and giant harem in the gilded cage that was the Forbidden City and made offerings on behalf of the people at the Temple of Heaven.
Beijing has long been a favorite with visitors to China, thanks to its mix of traditional and modern, its great sights and proximity to the Great Wall, and its many creature comforts. In addition to the famous Tian'anmen Square and Mausoleum of Mao, there are many fascinating sacred places (Buddhist, Confucian, Taoist, Muslim and more) to visit in Beijing. And thanks to its hosting of the Summer Olympics in 2008, the city's infrastructure is better than ever.
Beijing
, as the capital of china,more than thousands of years history, usually the first-top visit in china travel
Visiting the
Forbidden City
to witness the power of ancient emperors,
hiking the incredible Great Wall
to get a lifetime memory of being a hero,
wandering along the traditional
hutongs
to experience the authentic local life…touch the real china in Beijing tours.
whatever you just have a short stay in Beijing, or plan to all China tour package from Beijing, you can custome-making your itinerary.All are flexible and customized!westchinago offer you free and professional advise.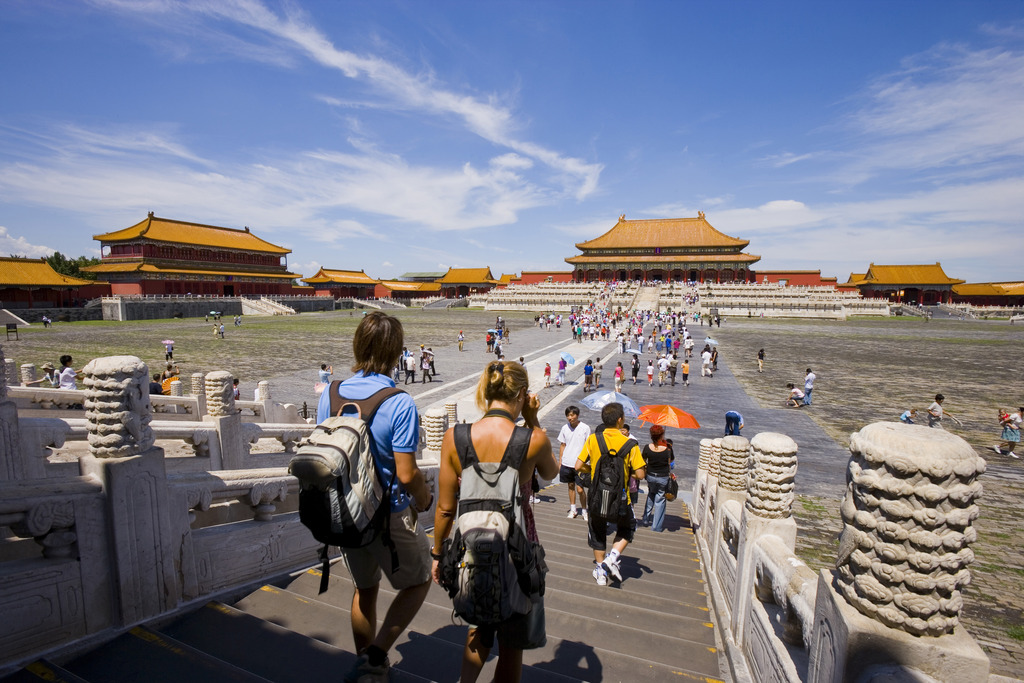 BeiJing
► Address: beijing,china
► Area: 1,641 mi²
► Recommended Visiting Time:2 days
► Weather Spring: 1℃-12℃ Summer: 18℃-29℃ Autumn: 15℃-25℃ Winter : -5℃-5℃
► Population: 21.70 million (2014)
BeiJing Tour Info
The following articles can give you useful info.travel guide and thing to do help you plan the best mount tour,for your reference.
BeiJing Tour Attractions
BeiJing Tour Map
BeiJing Travel News
China`s Yangtze River Delta Offers 144-hour Visa-free Entry…
Shanghai Disneyland Go on Sale on March 28…
Shanghai Disney Resort to Open on June 16…
Historic Building of Former Catholic Monastery to Reopen …
Actor Hu Ge Appointed as Shanghai`s Tourism Ambassador …
Road Restrictions in Place for New Year`s Eve…
Work Begins on New Pudong Terminal…
---
BeiJing Tour 360° Panoramas
BeiJing Tourism|Travel Video
BeiJing Join-in Day Tour
---
Beijing Private Tour Packages
China Tour Including BeiJing
Private Tour
6 Days: BeiJing Private Tour Package
BeiJing–ShangHai
China Private Tour Package
From: US$590
More Detail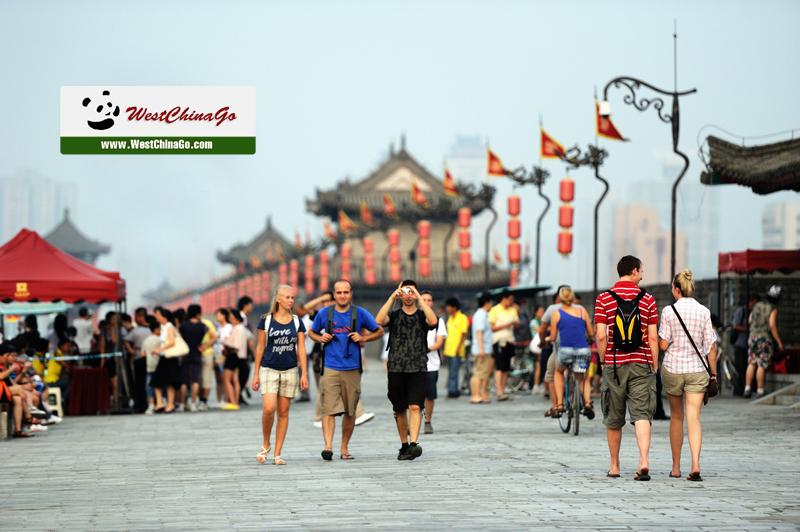 Private Tour
8 Days: BeiJing Private Tour Package
BeiJing-Xi'An-ShangHai
China Private Tour Package
From: US$1057
More Detail
Private Tour
11 Days Panoramic China Tour
BeiJing-XiAn–GuiLin–ShangHai Private Tour Package
China Private Tour Package
From: US$1500
More Detail
BeiJing Things To Do
---
---