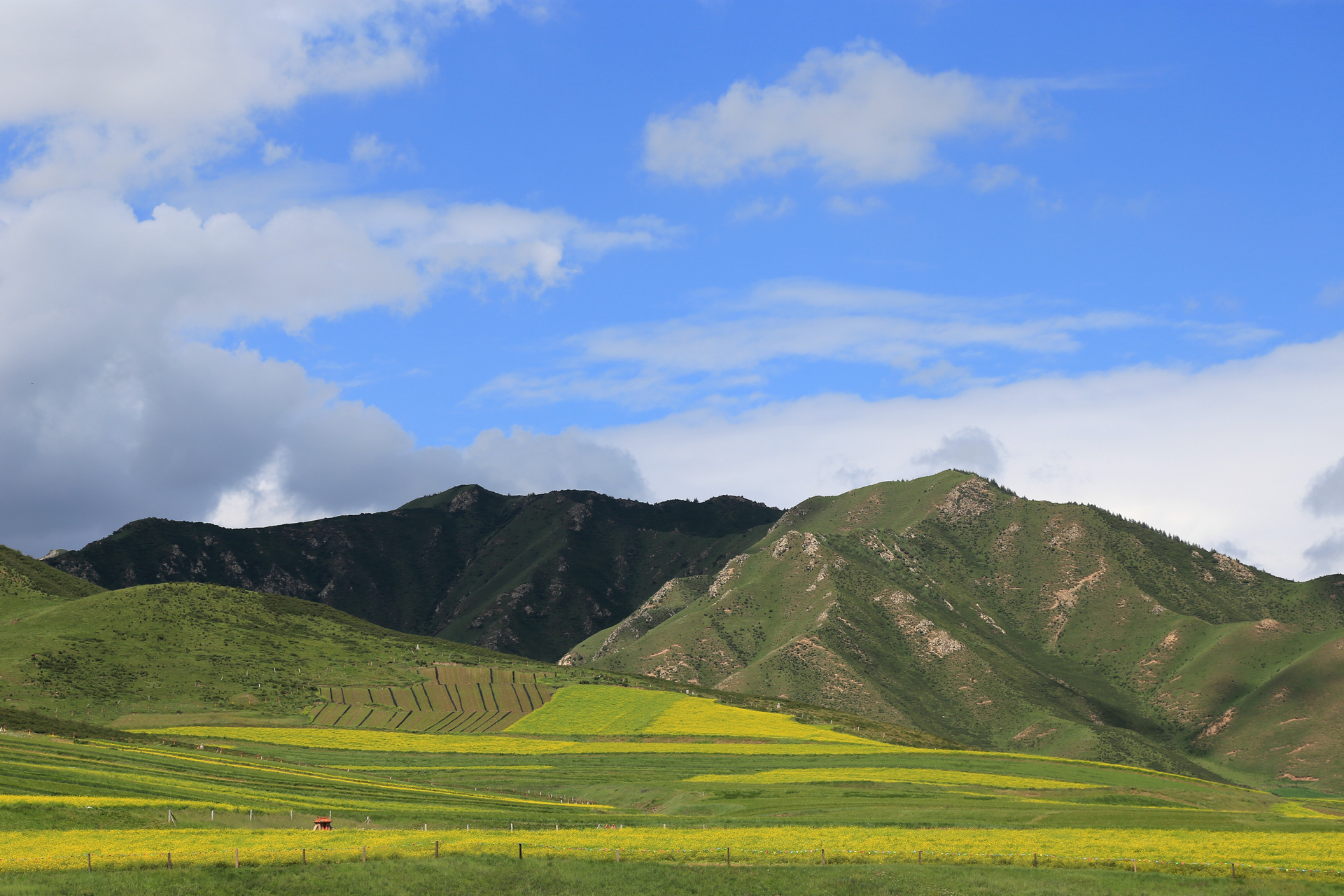 Gansu BianDuKou
GanSu Tours
Chinese Name:扁都口
Add:甘肃省张掖市民乐县227国道扁都口生态休闲旅游区
website:
tel:+86
Tickets: 60 CNY p/p
Opening Time:09:00-18:00
Recommend Visiting Time: 1-3 H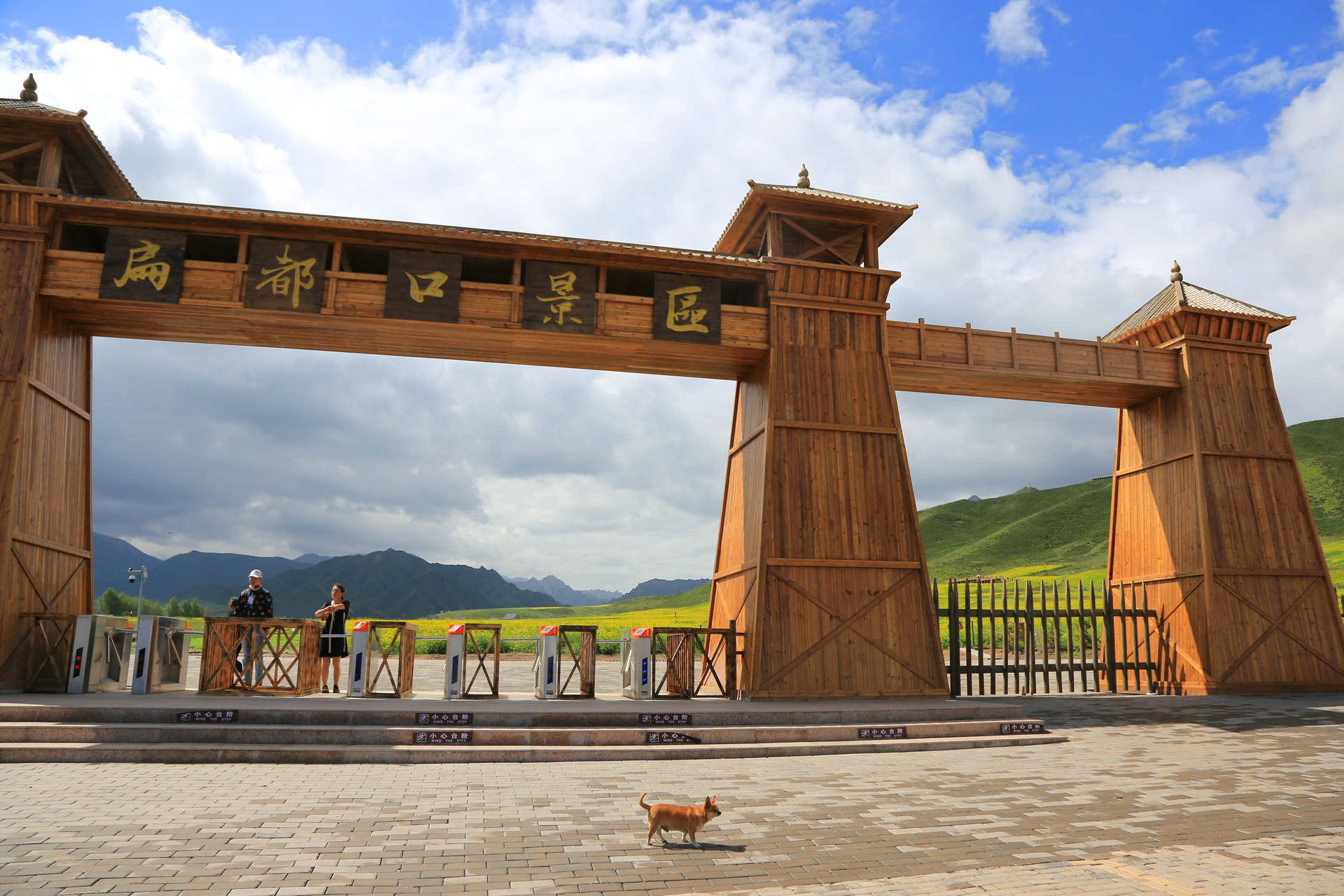 Gansu BianDuKou
Located in the middle section of Qilian Mountain, the tourism is divided into 4 functional zones, 5 communities, 12 major scenic spots, and complete supporting facilities.
The most famous tourist attractions in the tourist area are the idyllic scenery of Biandu Gorge, Batu Caves, Shifoye, Zhuge Monument, Biyuntian and Huanghuadi.
Gansu BianDuKou
It is best to go when the rapeseed is in full bloom in June and July. The observation deck and rest area are all available, as well as the camping area, which is very suitable for self-driving travel.
How to get to Gansu BianDuKou
[iframe src="https://www.google.com/maps/embed?pb=!1m28!1m12!1m3!1d474999.86429617304!2d100.55191032872035!3d38.541233326897114!2m3!1f0!2f0!3f0!3m2!1i1024!2i768!4f13.1!4m13!3e0!4m5!1s0x37b45bcdc2b572ef%3A0x6e55cbf080250102!2sZhangye%2C+Gansu%2C+China!3m2!1d38.925875!2d100.449818!4m5!1s0x364b5e62ecfab63b%3A0xe3cc990a4451e5ea!2sBiandukou+Ecology+Leisure+Tourism+Area%2C+Minle%2C+Zhangye%2C+Gansu%2C+China!3m2!1d38.21304!2d100.937041!5e0!3m2!1sen!2shk!4v1560688475451!5m2!1sen!2shk" width="100%" height="550″ frameborder="0″ style="border:0″ allowfullscreen="true"]
By Bus
Zhangye East Station has direct access to Zhangye to Biandukou. Since 8:00 am, Zhang Wei's first class, 20:00 Biandukou last class.
Minle to Biandukou bus from the first class of 7:00 Minle South Station, 19:00 Biandukou last class
(PS:i will go to biandukou.Practical Chinese: 我要去扁都口)
By Car Rental with Driver:
consult with westchinago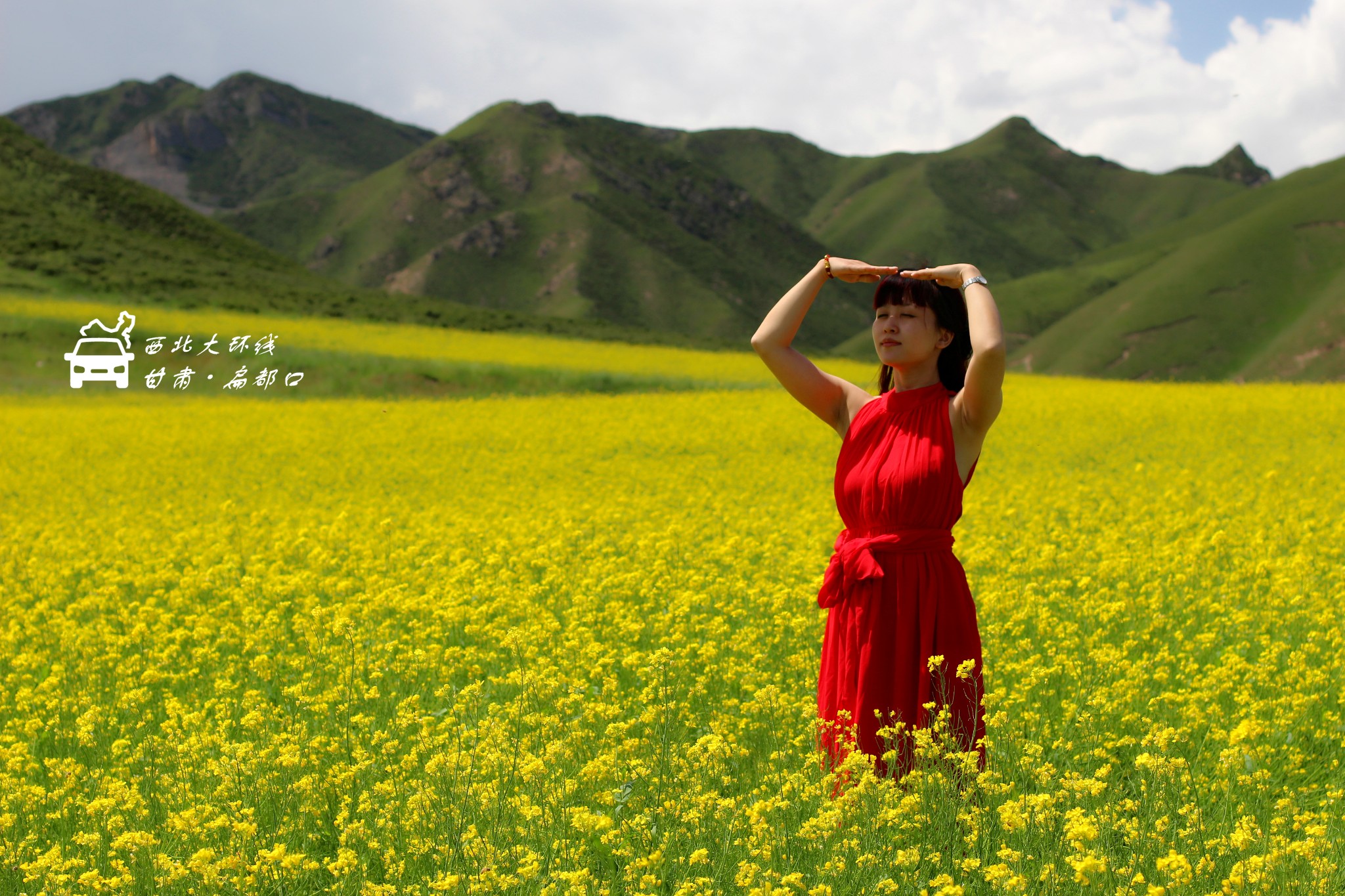 Gansu BianDuKou Travel Guide
At the end of May and early June, rape blossoms have not yet opened.
The rapeseed flower is about July 20th. It's so beautiful.
At an altitude of 2,800 meters, the highest temperature in summer does not exceed 30 °C, and the lowest temperature in winter reaches minus 20 °C.
The human landscape is fascinating, and the international self-driving camps, capsule hotels, motels, barbecue huts, grass camping bases, ecological horse trails and other entertainment facilities are complete, the service quality is first-class, and can satisfy the tourists' lives of eating, living, traveling, shopping, shopping and entertainment. demand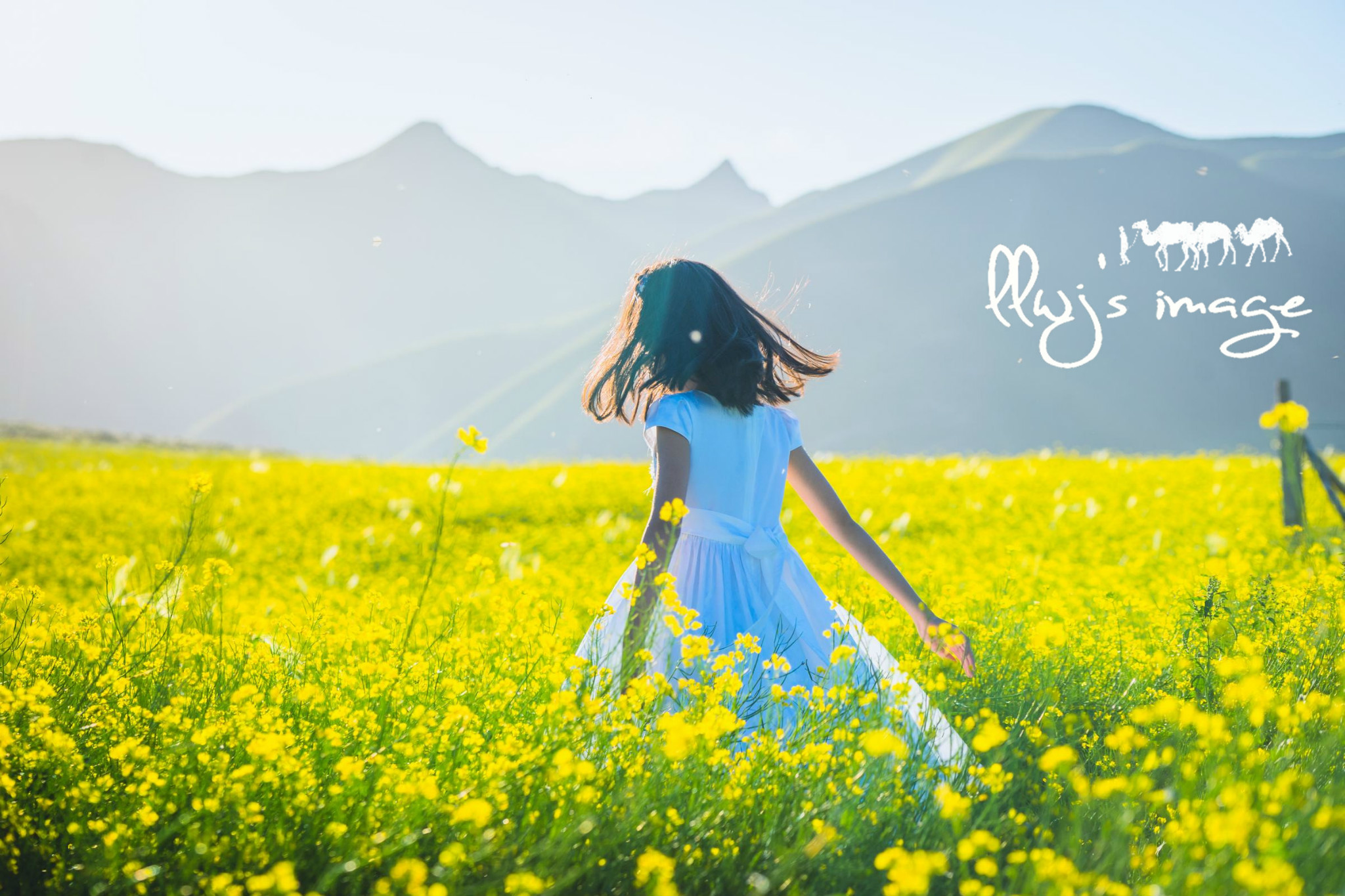 Gansu BianDuKou Video
[iframe width="100%" height="555″ src="https://www.youtube.com/embed/iZVqZOAI4bU" frameborder="0″ allow="accelerometer; autoplay; encrypted-media; gyroscope; picture-in-picture" allowfullscreen="true"]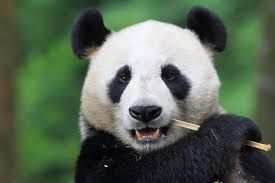 ChengDu WestChinaGo Travel Service
www.WestChinaGo.com
Tel:+86-135-4089-3980
info@WestChinaGo.com