Yangtze River Cruise Company
Gold Cruises
Century Cruises
Victoria Cruises
Yangtze Cruises
Goddess Cruise
Yangtze River Cruise Tourist Attractions:
The Lesser Three George
The Lesser Three George
Chinese Name:巫山小三峡
Add:重庆市巫山县巫峡镇
Tickets: 150 CNY p/p(Ticket + ticket + guide)
website: http://www.cqslyw.com/jingquview.php?id=293
tel: +86 023-57756666
Opening Time: 08:00-17:30 (January 1st – December 31st Monday – Sunday)
TYPE: National AAAAA level tourist attraction
Recommend Visiting Time: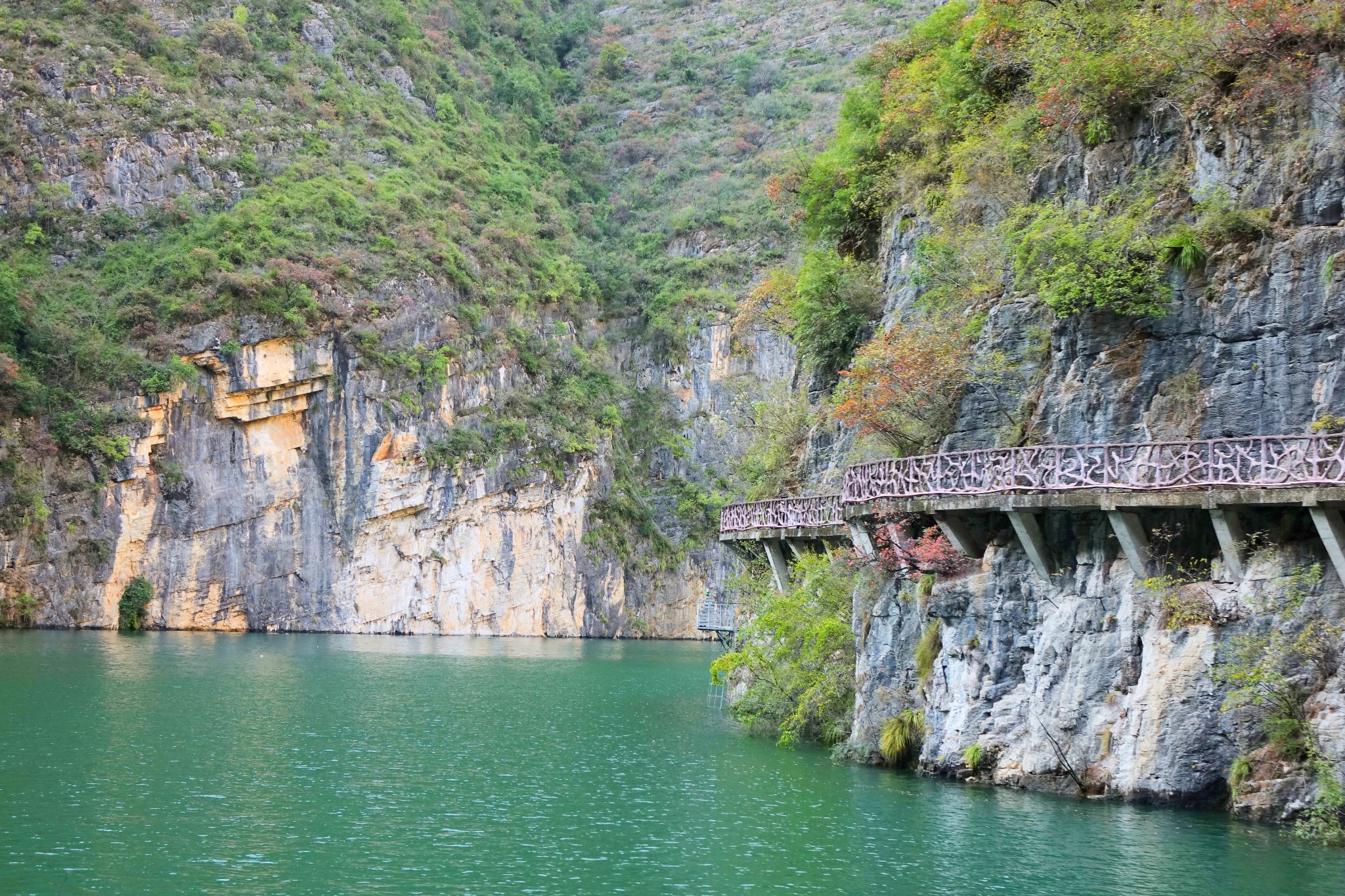 The Lesser Three George
It is the general name of Longmenxia, Bawuxia and Dicuixia flowing through the lower reaches of the Daning River.Approximately 50 kilometers in total length
Compared with the magnificent and majestic of the Three Gorges of the Yangtze River, the Three Gorges is beautiful and chic, exquisite and elegant.
Due to the narrow river channel and large changes in water flow, the Little Three Gorges has become an excellent location for rafting and is known as the best drifting scenic spot in the country.
The Lesser Three George Photo
The Lesser Three George Video
[iframe width="100%" height="515″ src="https://www.youtube.com/embed/S3sXVEp2Q6E" frameborder="0″ allowfullscreen="true"]
The Lesser Three George Travel Guide
On the small Three Gorges ship, the ship union promoted the keychain, 30 yuan a, the quality is okay, the boatman said that the keychain is not worth 30 yuan, the purchase is their support, will not be forced to buy.
On the way back to the Three Gorges cruise ship, the whole process is no longer viewing the view. It is concentrated in the bottom cabin to listen to the tour guide to promote the land production. If you are interested, you can look at it. If you are not interested, you can go out to the cabin and watch the game without paying attention to sales.
The top of the small Three Gorges cruise ship (the third floor) is a teahouse, with a minimum consumption of 30 yuan. If it does not occupy the seats affecting the other people's consumption, it is no problem to view it.
The Lesser Three George
The business hours of the scenic spot are 8:00-14:00, and it takes about 4 hours for the boat to travel to the Little Three Gorges and lesser three gorge. The last boat is 14:00.
The Lesser Three George Tourist Map

The Lesser Three George Panorama
[iframe src="https://720yun.com/t/3332cu8dqy6?pano_id=1713116″ width="100%" height="555″ frameborder="0″ bgcolor="#000000″ target="_blank" allowfullscreen="true"]