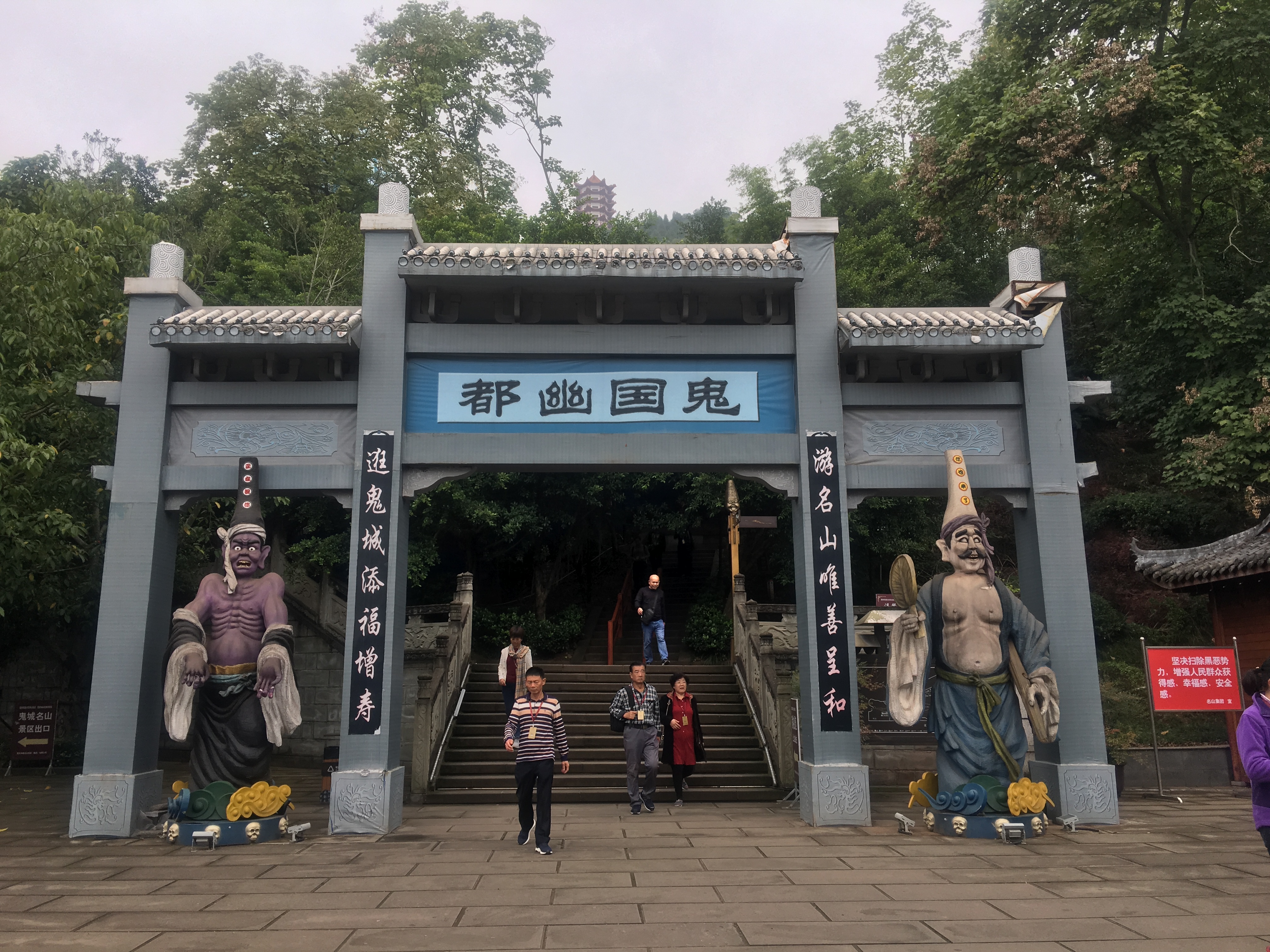 Yangtze River Cruise Company
Gold Cruises
Century Cruises
Victoria Cruises
Yangtze Cruises
Goddess Cruise
Yangtze River Cruise Tourist Attractions:
Fengdu Ghost City
Fengdu Ghost City
Chinese Name:丰都鬼城
Add:重庆市丰都县名山街道鹿鸣寺村6组117号
Tickets: 100 CNY p/p
website: http://www.cgcfd.com.cn/
tel: +86 023-70613203
Opening Time: 07:00-18:00 (April 01 – November 30 Monday – Sunday)
07:00-17:00 (December 01 – March 31 of the following year Monday – Sunday)
Recommend Visiting Time: 1-3 H
TYPE: National AAAAA level tourist attraction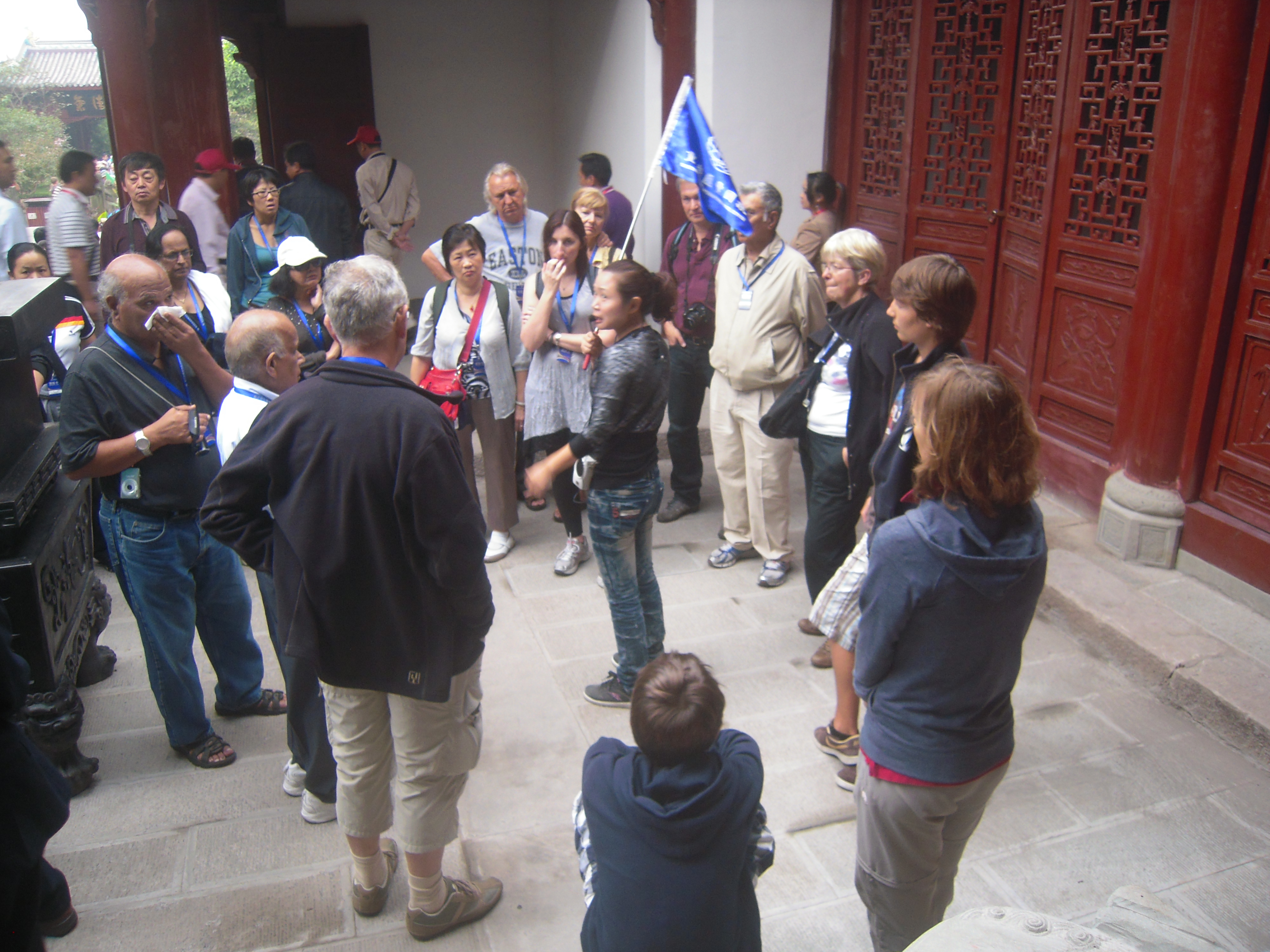 Fengdu Ghost City Overview
With a history of nearly 2,000 years, it is famous for its architecture and style. It is composed of the ghost town famous mountain scenic spot and the ghost king stone carving scenic spot.
There are many buildings in the city, such as Hip-Hop, Tianzi Hall, Naihe Bridge, Huangquan Road, Wangxiangtai, Yaowangdian, etc., which are very realistic.
The trees in the scenic area are lush, and the inscriptions of famous celebrities such as Su Shi, Lu You, and Fan Chengda can be enjoyed one by one.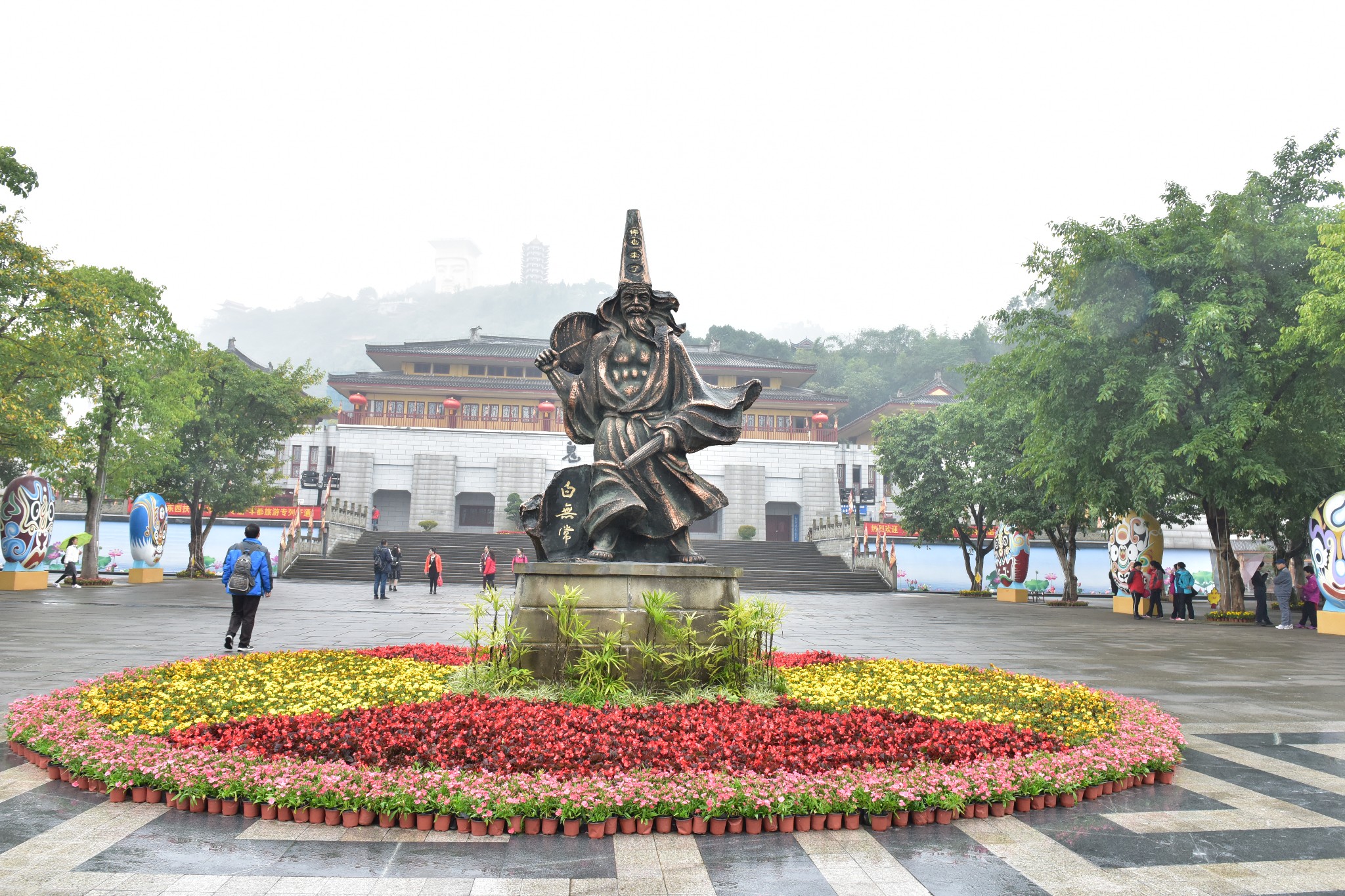 Fengdu Ghost City Photo
Fengdu Ghost City Video
[iframe width="100%" height="515″ src="https://www.youtube.com/embed/N7M1NDJkgPc" frameborder="0″ allowfullscreen="true"]
Fengdu Ghost City Travel Guide
Visiting Sequence:Experience the entrance to the Yin Cao government, step into the ghost gate, step on the Naihe Bridge, drink a cup of Mengpo soup, walk into Huangquan Road, board the Wangxiangtai, witness the various knives, the oil pan, the eyes and other torture, and finally Visit the prince, then cross the yin and yang, return to the world of the sun
don't be afraid,
Need to climb the mountain, there are more stairs, if the elderly or physical strength is not recommended to take the cable car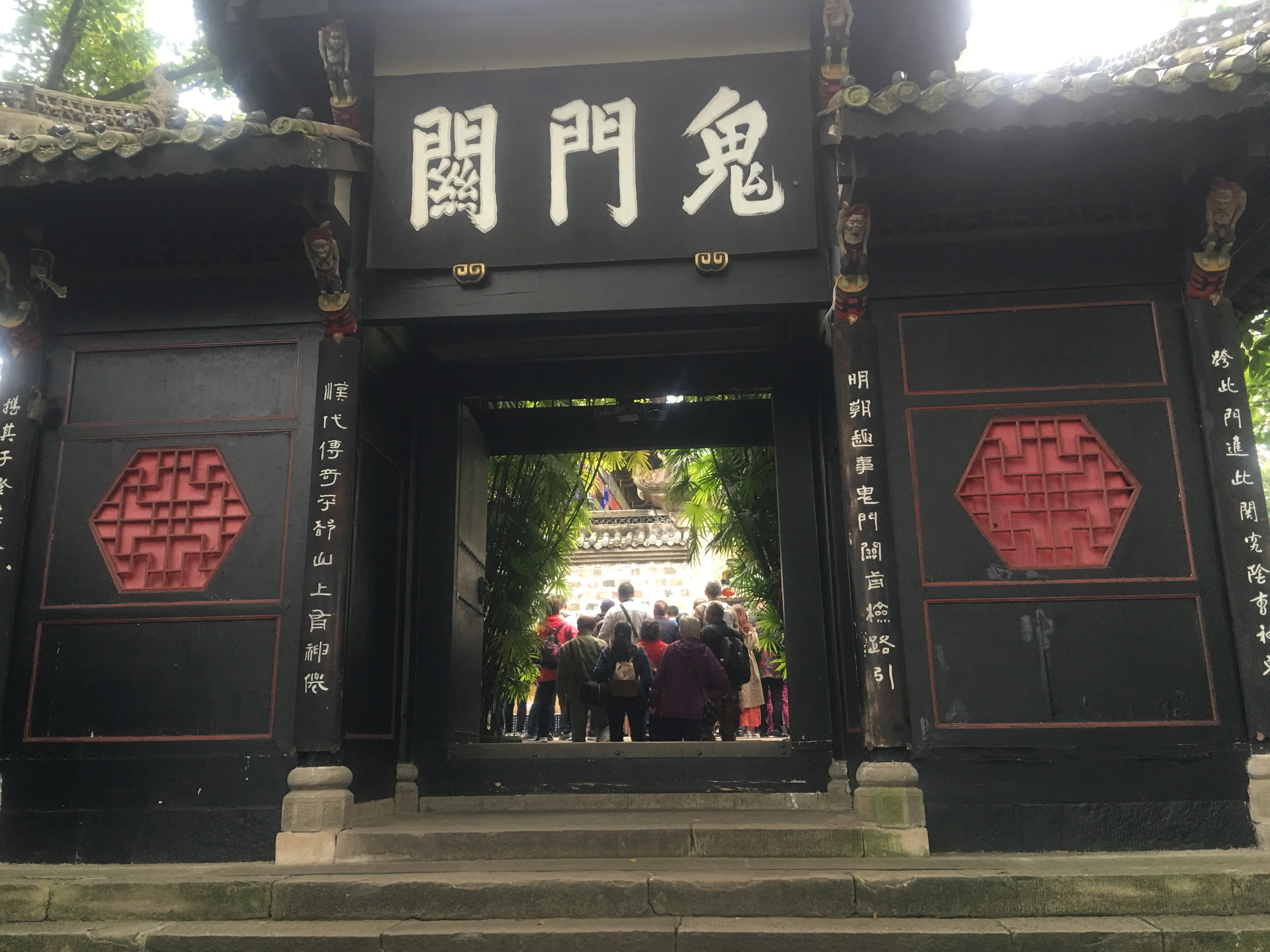 Fengdu Ghost City Tourist Map
Fengdu Ghost City Panorama
[iframe src="https://720yun.com/t/28122jOduls?pano_id=258566″ width="100%" height="555″ frameborder="0″ bgcolor="#000000″ target="_blank" allowfullscreen="true"]