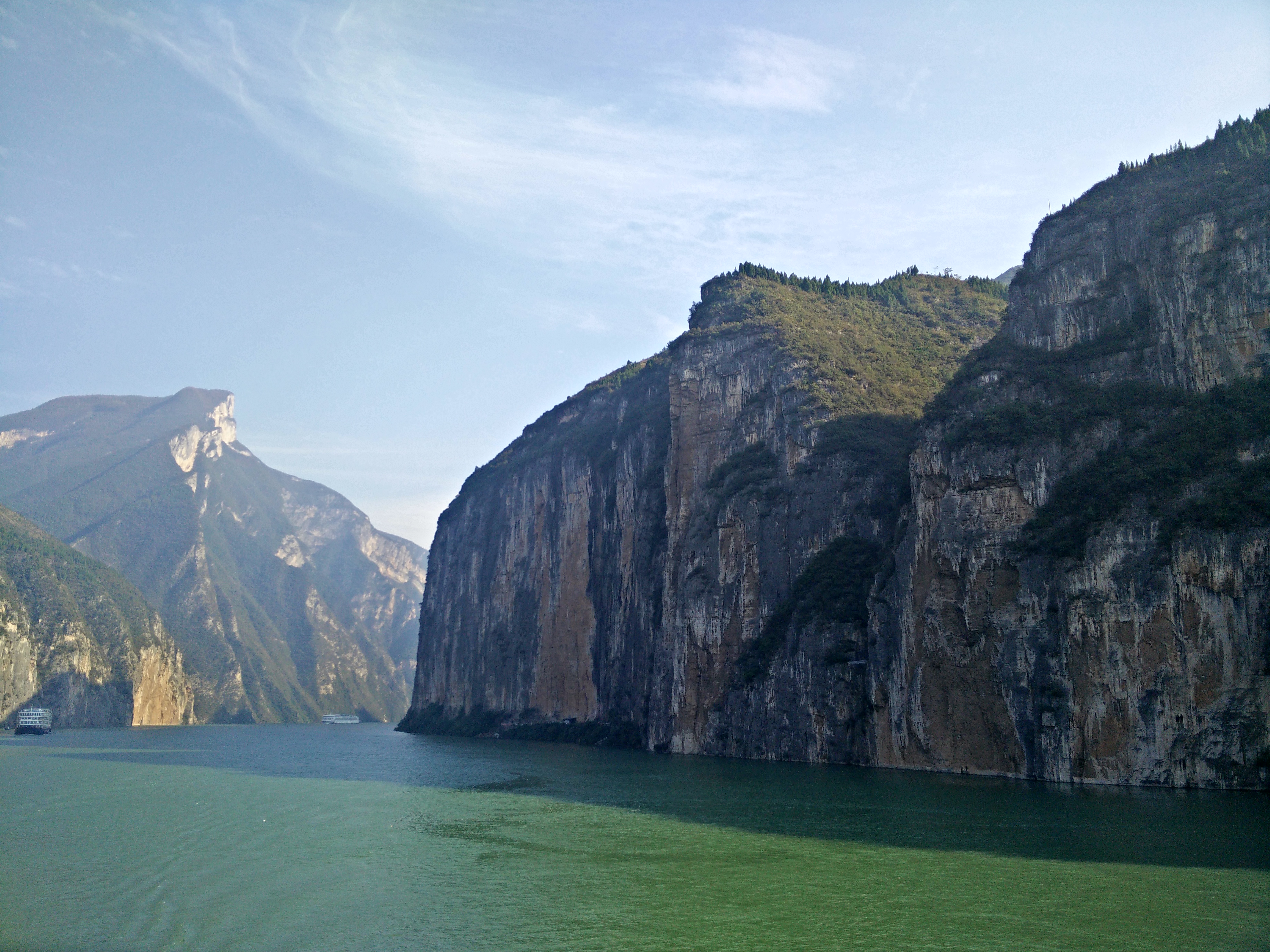 Yangtze River Cruise Company
Gold Cruises
Century Cruises
Victoria Cruises
Yangtze Cruises
Goddess Cruise
Yangtze River Cruise Tourist Attractions:
QuTang Gorge
QuTang Gorge
Chinese Name:瞿塘峡
Add:重庆市奉节县白帝镇白帝村1社重庆奉节白帝城·瞿塘峡景区内
Tickets: CNY p/p
website:
tel: +86 023-56528366
Opening Time: all day

Recommend Visiting Time: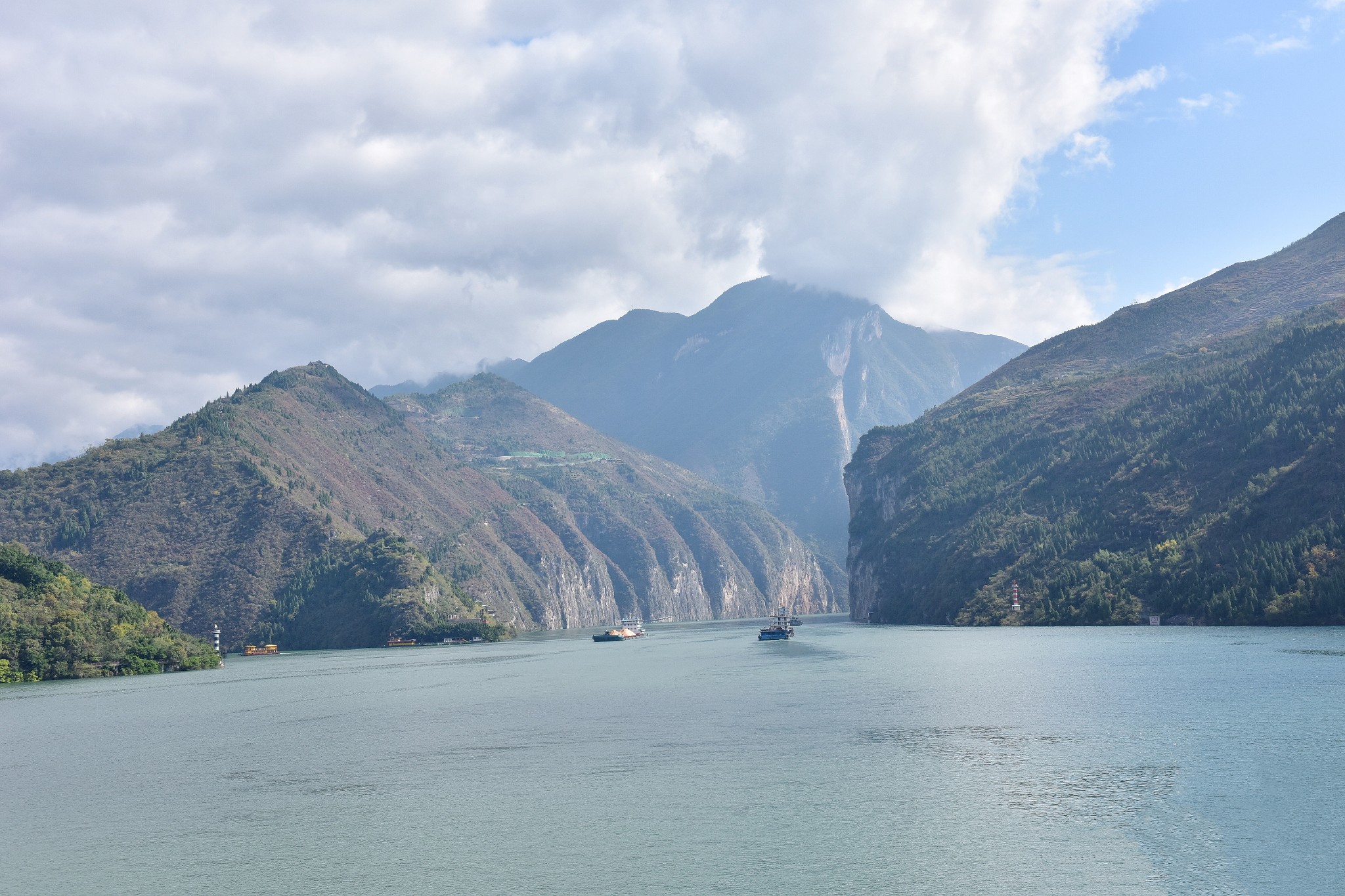 QuTang Gorge Overview
Qutang Gorge is known as the "majestic", also known as the gorge. It is the shortest of the Three Gorges, but it is the most majestic section. The Qutang Gorge is 8 kilometers long. It starts from Baidi Mountain in Fengjie County in the west and reaches Daxi Town in Wushan County in the east. It is 1,200 meters above sea level, even if the water level rises to 175 meters. The absolute height is still more than 1,100 meters, and the momentum of "Tuen Mun Tian Xiong Xiong" is still the same.
There are many scenic spots and historical sites in Qutang Gorge. There are Fengjie Ancient City, Eight Diagrams and Fish Complex Towers on the upper reaches of the Xiakou. There are Baidi City, Ancient Plank Road and Feng Boxxia on the top of the northern bank of the Gorge.
There are powder walls, Mengliang Ladder and Daxi on the south bank. Cultural sites, etc. On the south bank not far from the lower reaches of the Feng Boxing Gorge, there is a strange and unusual mountain peak that protrudes from the riverside and is known as the "Rhinoceros looking at the moon". The Du Fu Caotang site, which is a few kilometers away from Baidi City, is a place where poets linger.
QuTang Gorge Photo
QuTang Gorge Video
[iframe width="100%" height="515″ src="https://www.youtube.com/embed/Vf9nvsBsQbs" frameborder="0″ allowfullscreen="true"]
[iframe width="100%" height="515″ src="https://www.youtube.com/embed/a88UZ37-GoY" frameborder="0″ allowfullscreen="true"]
QuTang Gorge Travel Guide
QuTang Gorge
QuTang Gorge
QuTang Gorge Tourist Map
QuTang Gorge Panorama
[iframe src="https://720yun.com/t/fb92cjpkwuv?pano_id=256082″ width="100%" height="555″ frameborder="0″ bgcolor="#000000″ target="_blank" allowfullscreen="true"]